Athletic Center
Le Moyne College
Syracuse, N. Y.
Published by Wm. Jubb Co., Inc., Syracuse, N. Y.
S-55287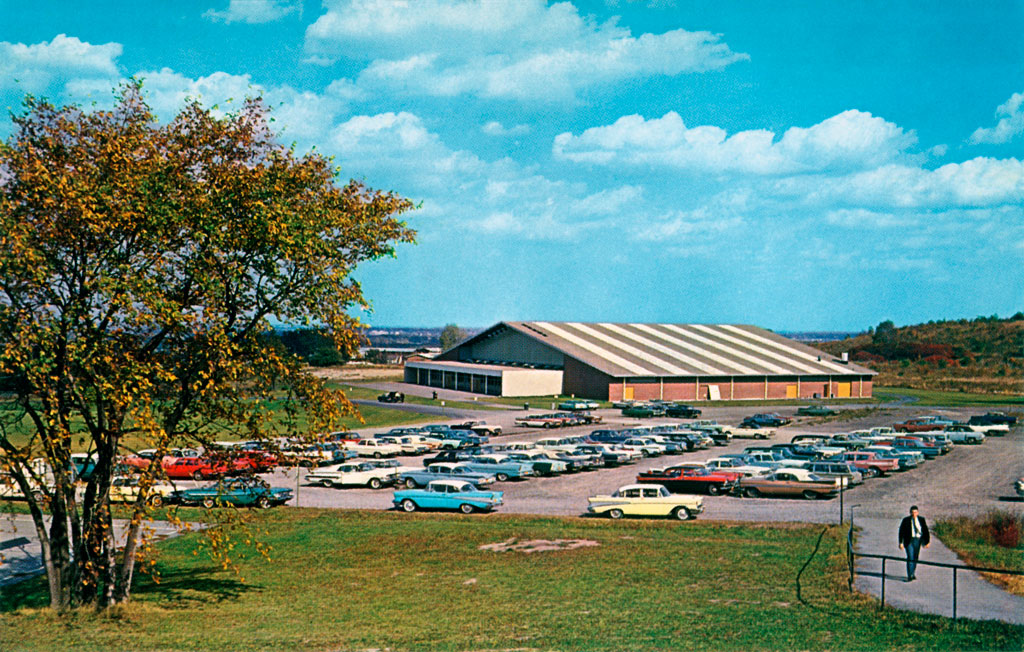 Henninger Athletic Center
500 Springfield Road
Syracuse, NY 13214
(315) 445-4450

Le Moyne Dolphins
www.lemoynedolphins.com

The Edge
Strength, Conditioning
& Weight Loss Center
www.edgesyracuse.com
Scanning, digitally cleaning and enhancing all these postcards,
locating, adding street and map view, and running this site costs a great deal
so won't you please consider making a donation.
Doing so is fast, safe, and easy through PayPal's online service.
Or, simpler, click on an advertisement banner every so now and then ;).