Deer Run Motel
R.D. 1, Cooperstown, N.Y.
Eight miles North of Cooperstown on the scenic Lake
Road (Route 80), Next to Otsego Golf Course, near the Cooperstown Museums.
Emmons Walker
Ektachrome by Peter L. Hollis
Pub. by Peter L. Hollis, Cooperstown, N.Y.
13301-B
Genuine Natural Color Made By Dexter Press, Inc., West Nyack, N.Y.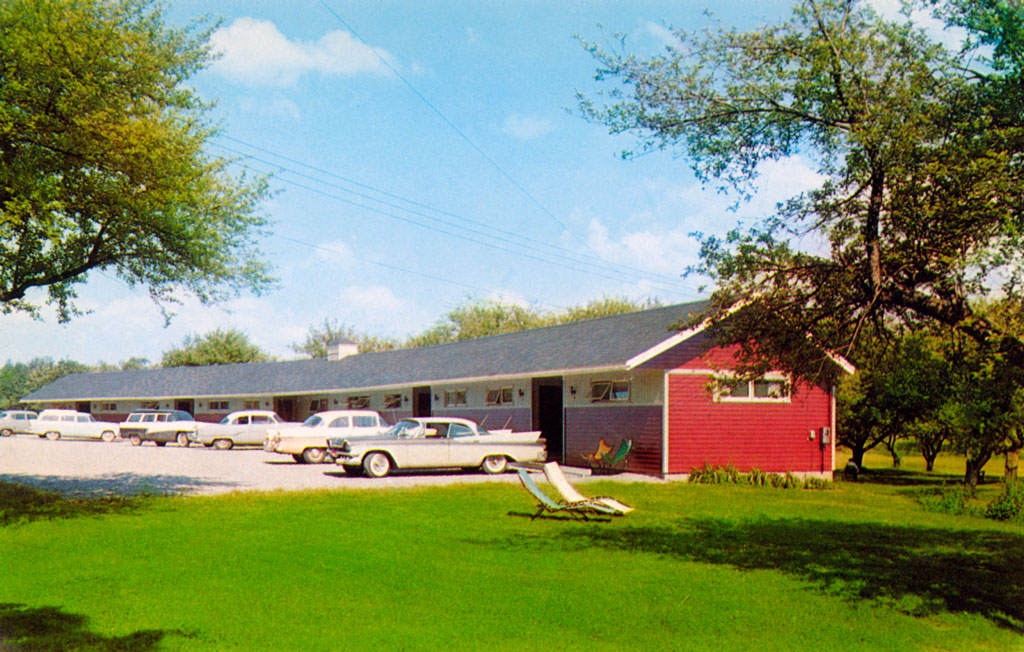 Scanning, digitally cleaning and enhancing all these postcards,
locating, adding street and map view, and running this site costs a great deal
so won't you please consider making a donation.
Doing so is fast, safe, and easy through PayPal's online service.
Or, simpler, click on an advertisement banner every so now and then ;).