Cripple Creek, Colorado
Greatest Gold Camp On Earth
El. 9500 ft. Gold discovered in 1891. The population
of the entire district in the year 1902 was well
over 75,000.
Photo by McKinley
Distr. by McKinley & Co., 827 Hill Rd. Ct., Colorado Spgs, Colo.
C—26993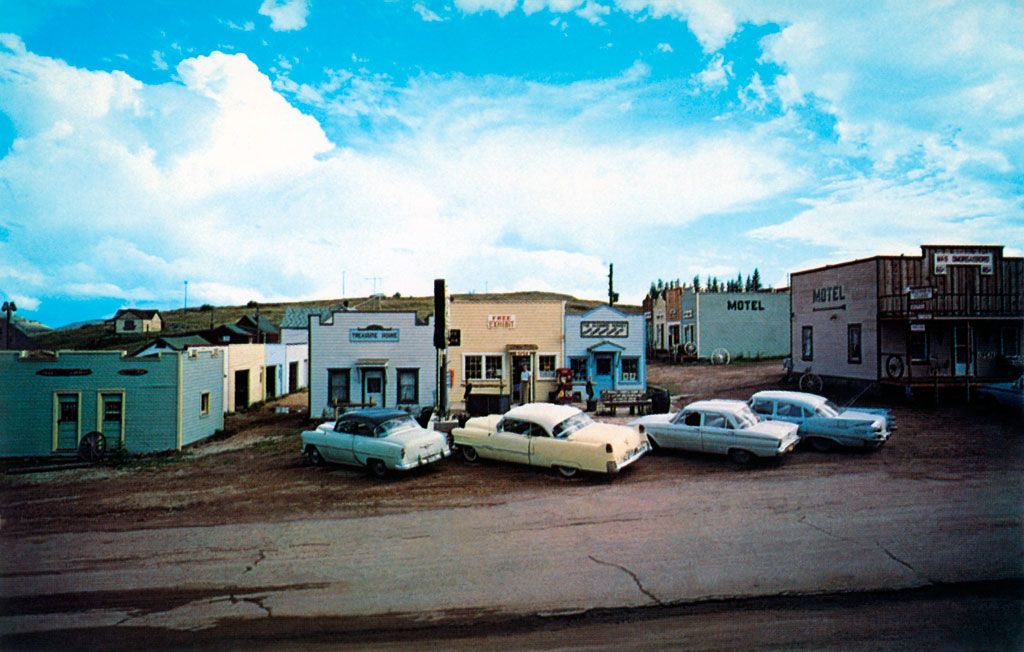 Still here
Westward Ho Motel
236 West Bennett Avenue
Cripple Creek, CO 80813
(719) 689-0622
www.westwardhomotelco.com
Scanning, digitally cleaning and enhancing all these postcards,
locating, adding street and map view, and running this site costs a great deal
so won't you please consider making a donation.
Doing so is fast, safe, and easy through PayPal's online service.
Or, simpler, click on an advertisement banner every so now and then ;).